Only 7 Students in One Batch
Track & Rectify Confidence Issues
An Initiative by IIT, NIT & Super30 Alumni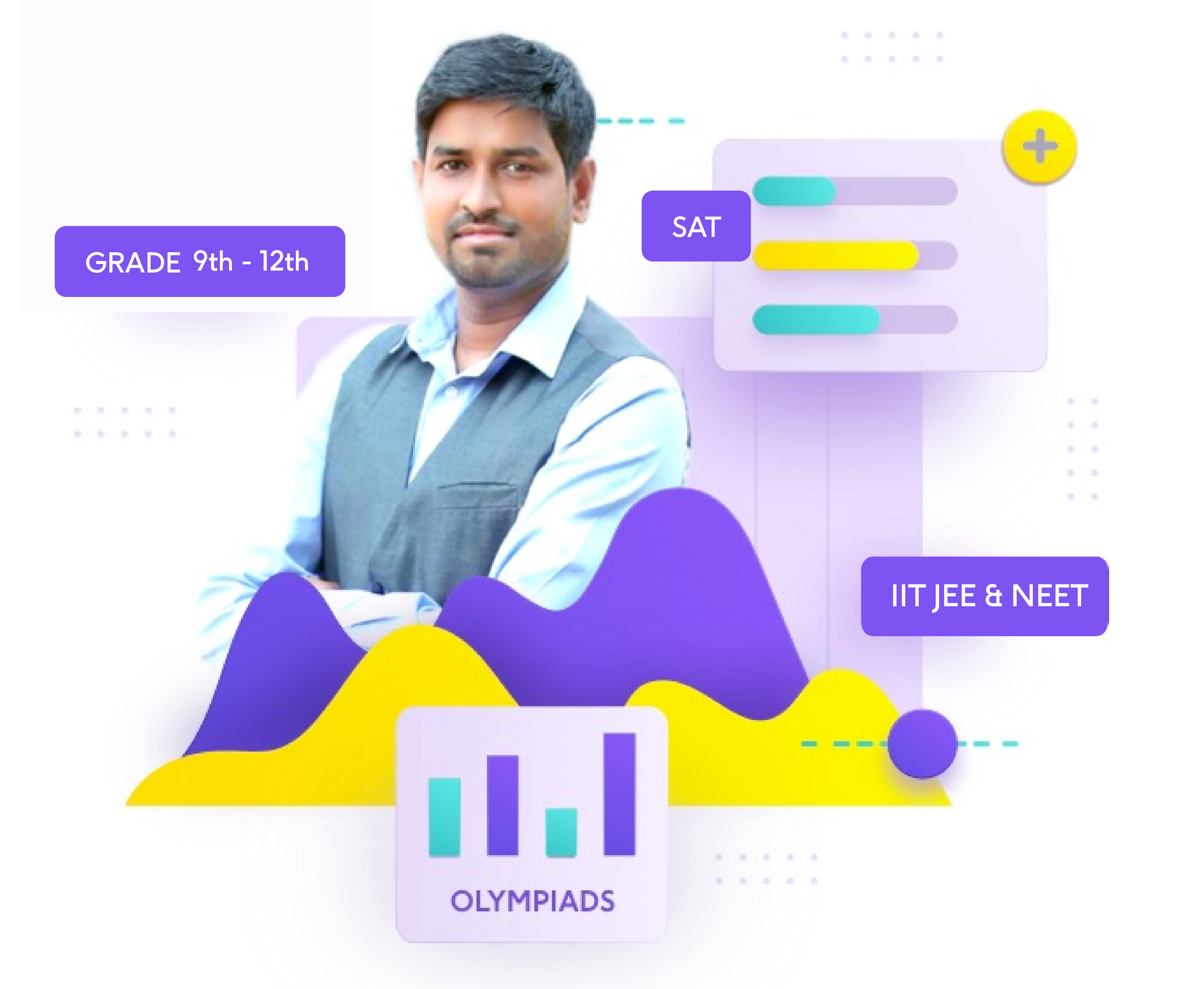 The 7 Classes Model of Success
The 7 Classes Model of Success
After 7 years of rigorous research we have cooked the perfect blend of test, lecture and one to one doubt sessions in 2:4:1 ratio which equals to 7. It represents the allocation of each lecture attended by students.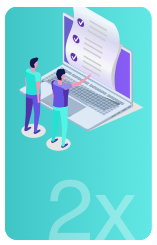 30 Mins of Test Assesment
Regular tests and assessments to identify the need of our students and educate them accordingly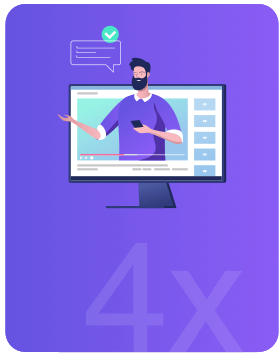 60 Mins of Lecture
An hour of lecture with our trained and experienced educators in 7:1 student-teacher ratio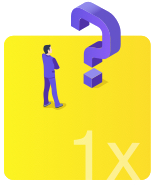 15 Mins of Doubt Solving
Dedicated time for solving doubts of students related to the lecture taken
Student Success is all we work for!
Excellent teacher and amazing method of teaching with 2:4:1 model of teaching. I am very grateful to 7classes for providing me the right platform to crack IIT.
It was a very nice experience to be part of 7Classes. The Teachers in 7classes taught me the tricks and guided me in my success. They really help to be exam ready in every way possible.
Our Programs
Before you enroll for any program, take a test which identifies your current level and based on which we recommend the best program to you along with a customised Study plan. These tests are created by the words best teachers from IIT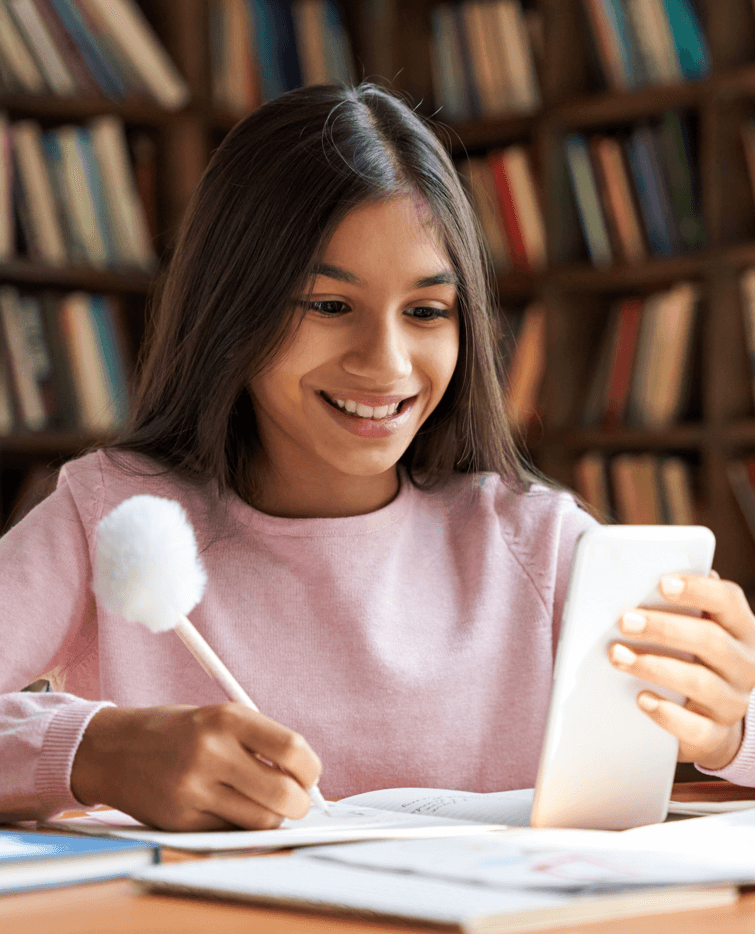 Why Choose 7 Classes ?
When it comes to delivering results, we've got a plan! We customize the learning to suit your needs and also based on your weak and strong areas !
Only 7 students in one batch

with teachers from IITs, NITs & Super 30
Student-Centric Unique DPP ( Daily Practice Problems ),

with

Online Doubt Clearing

facilities
Competition mixed with

Personal Attention

and

Self Study Routine

for each student
Tips and Tricks

for learning techniques,

Stress & Time Management
Track and Rectify

Confidence Issues

with our Learning Managment System
Dedicated Performance Manager

for optimal performance
Dedicated Counselling & Weekly Motivation

sessions for Students and Parents
7 Classes Prime
Special program to take your learning experience to the next level
Dedicated Performance Manager

Every student is guided by a dedicated performance manager who is responsible for identifying their strengths and weaknesses, devise study plans and provide apt academic solutions to achieve their target.

Confidence Booster Programme

Our academic experts focus on fixing the results on 'confident and wrong' areas. Also, ample focus on 'confident and correct' areas is done to maximise the score in any competitive exam.

Confidence Analysis Programme

It is created to identify and improve your child's confidence by categorising their confidence level as 'master, misinformed, confused and uninformed.' The algorithm garners accurate data and helps our experts to devise the right plan of action for your child.

24x7 Real Time Doubt Support

A student can have doubts at any time of the day and that's why we have a dedicated 24x7 support helpline. This facility can be availed by students live or on call.

Subscription starts from
Rs. 10,000/month
Find out why they trust us!
Students studying with us

3K+

Demo's Taken

12K+

Tests conducted

15K+

Success Ratio

99%
Testimonial
Teesta Bhattacharya
13 Feb 2020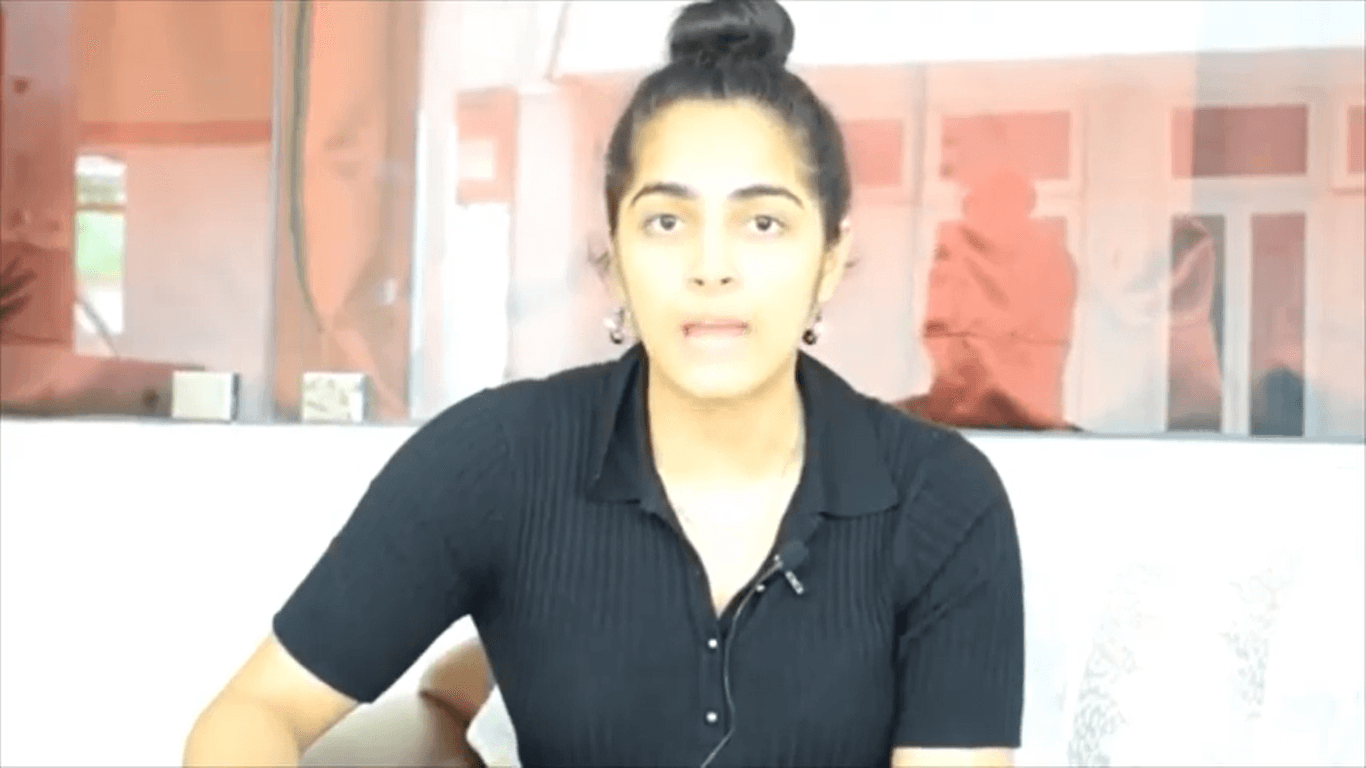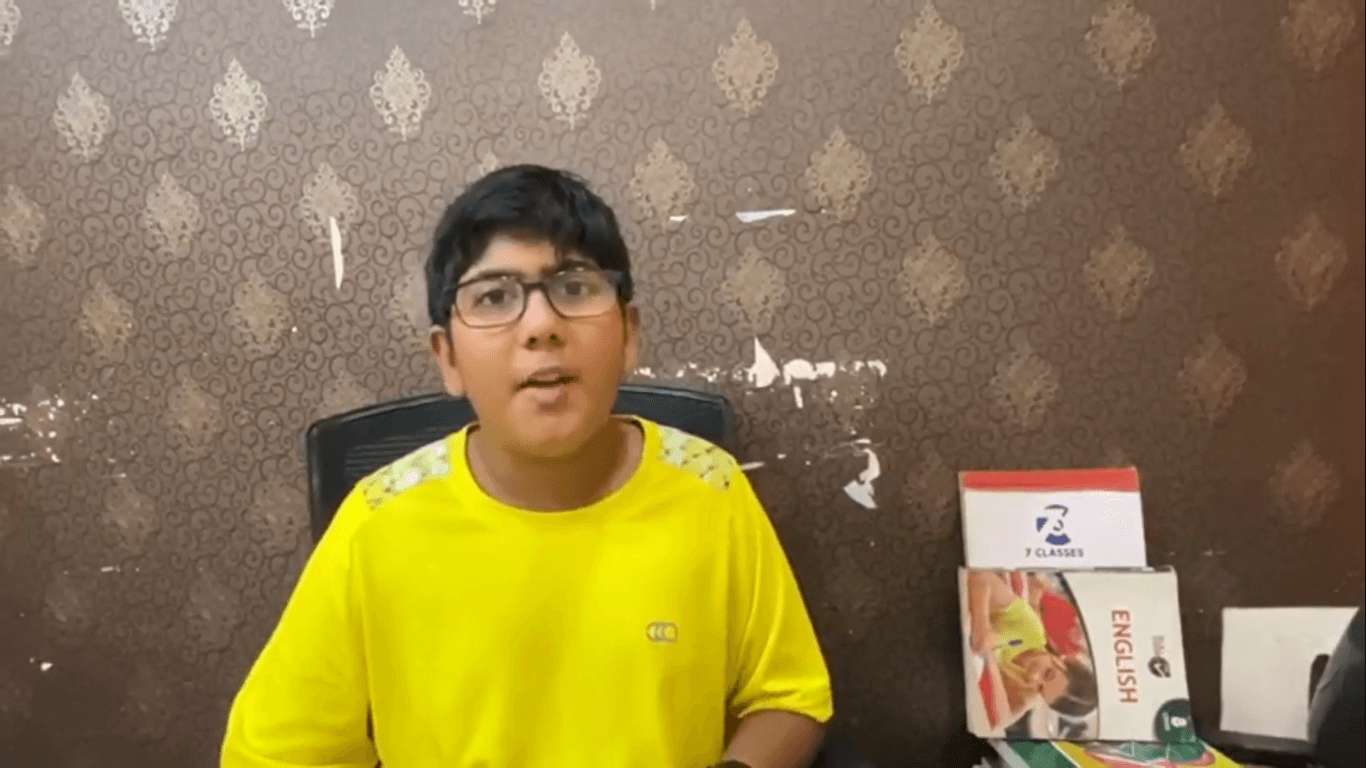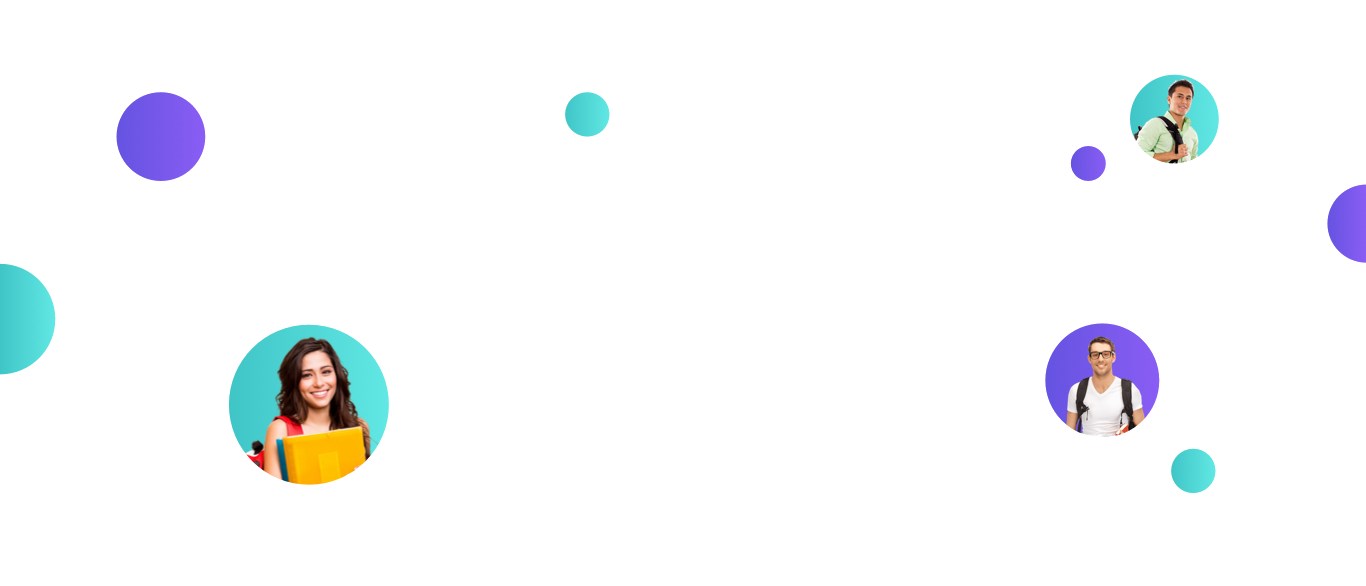 Find the right learning path for you
Match your goals to our programs, explore your options and map out your path to success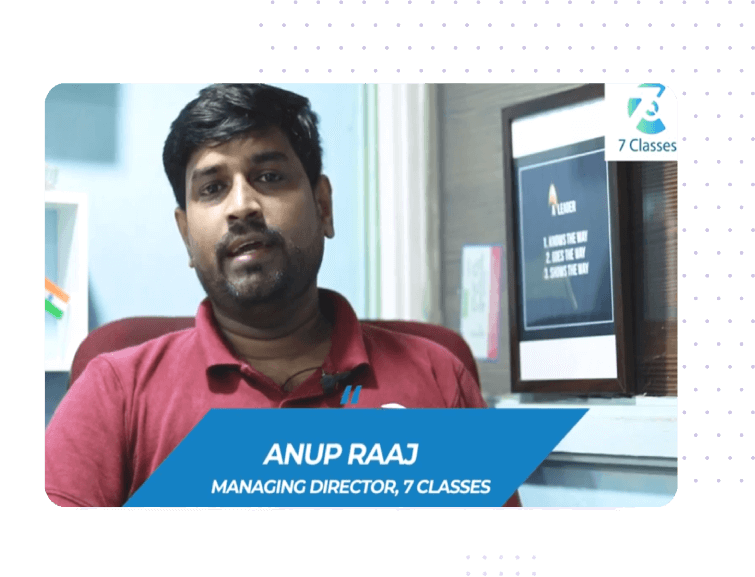 Super 30 Alumni
and his thoughts on why 7 Classes
Our
Dedicated
Teachers
Arvind

6+ years of Teaching Experience

Arvind being an alumni of IIT Bombay, is the best faculty for Chemistry for IIT JEE not from now but from he is teaching chemistry from an early age. His unique teaching methods and expertise in providing tricks and nicks for the exam makes him absoulte favourite among his students.

Arun Kumar

11+ years of Teaching Experience

Arun has been involved in teaching from an early age with varied experience and excellent track record. His expertise with Maths and Physics have made him a highly sought after teacher. As a very disciplined individual he does not hesitate to help weaker students.

Anup Raaj

10+ years of Teaching Experience

Anup being an IIT Bombay and Super 30 alumni has witnessed both best and the least faciliated frameworks of Indian education system and hence he knows the best way to inculcate the learning methods for students. His teaching methods are very unique that make the learning for students faster and interesting.

Ranjan Kumar

6+ years of Teaching Experience

Ranjan is an alumni of NIT JSR. His unbeatable unique techniques to solve mathematics problems makes him students favourite. He has an expertise in Olympiads as well. His out of the box teaching techniques have proven very successful for weak students and they ought to perform extremely well.
Recommendation by Senior Students
It was an amazing piece of Coaching, tips and tricks. I was Weak in Maths before joining 7 Classes, Now I am not. All thanks to 7 Classes. Will recommend to everyone if you want excel your performance in Maths .
The Course, Startegy, Teaching everything was upto the Mark. It was really a good Experince to learn from faculties from IITs and NITs. The faculty members have helped me whenever I required their help. The support that they provided was fabulous. Thanks to 7 Classes for enhancing my skills and shaping my career.
Have any Doubts?
We are here to help you guide with the frequently asked questions by Parents and Students
What is 7 Classes?

7 Classes is one of it's kind Confidence Based Education Platform founded by the alumni of IIT, NIT & Super 30. We analyze your confidence levels into 4 different quadrants and give you customized education programs taught by the best academic minds of India.

How can one enroll in 7 Classes?

You can book a free demo from our website, after which our mentor will call you and discuss the different kinds of programs we have and give you the best solution according to your problems, after which you can take a demo Live Class according to your preference and take the decision of enrolling with us.

What are the different types of programs we offer?

We offer a wide range of customized Confidence Based Learning programs for class 4th to 12th, competitive exams, Olympiads, National & International entrance exams across multiple boards and states.